The vacation rental software that increases your bookings on autopilot



Everything you need to advertise your accommodations, increase your bookings, create a perfect experience for your guest and analyze the results.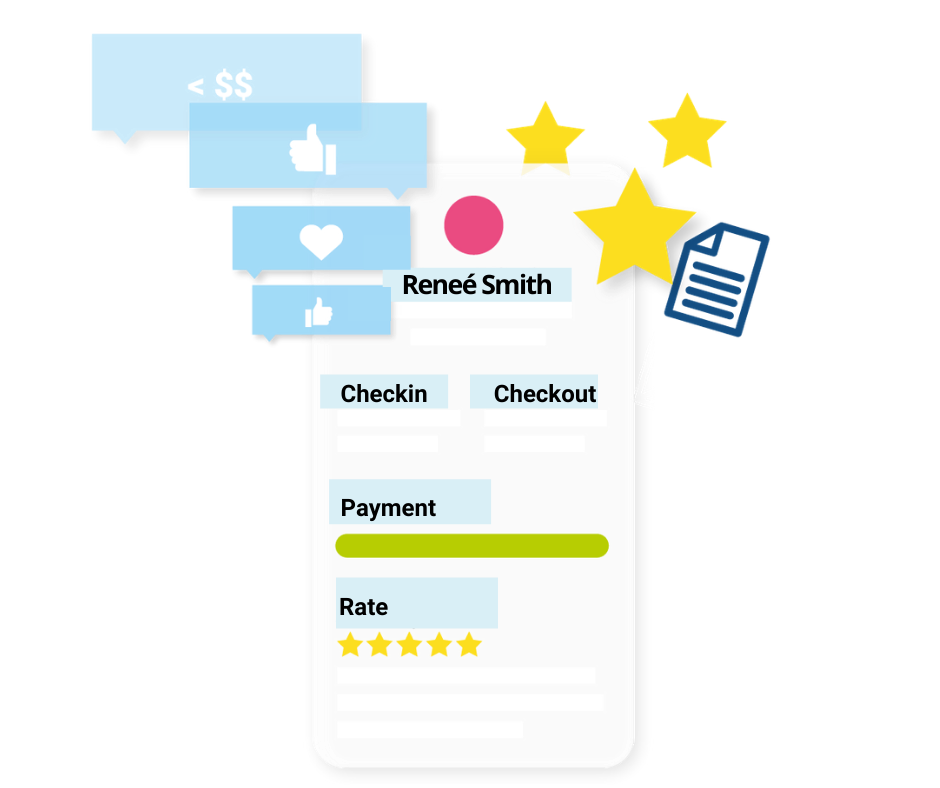 Stays assists you throughout the guests' journey
Have a good relationship with your guests from when they announced their stay until checkout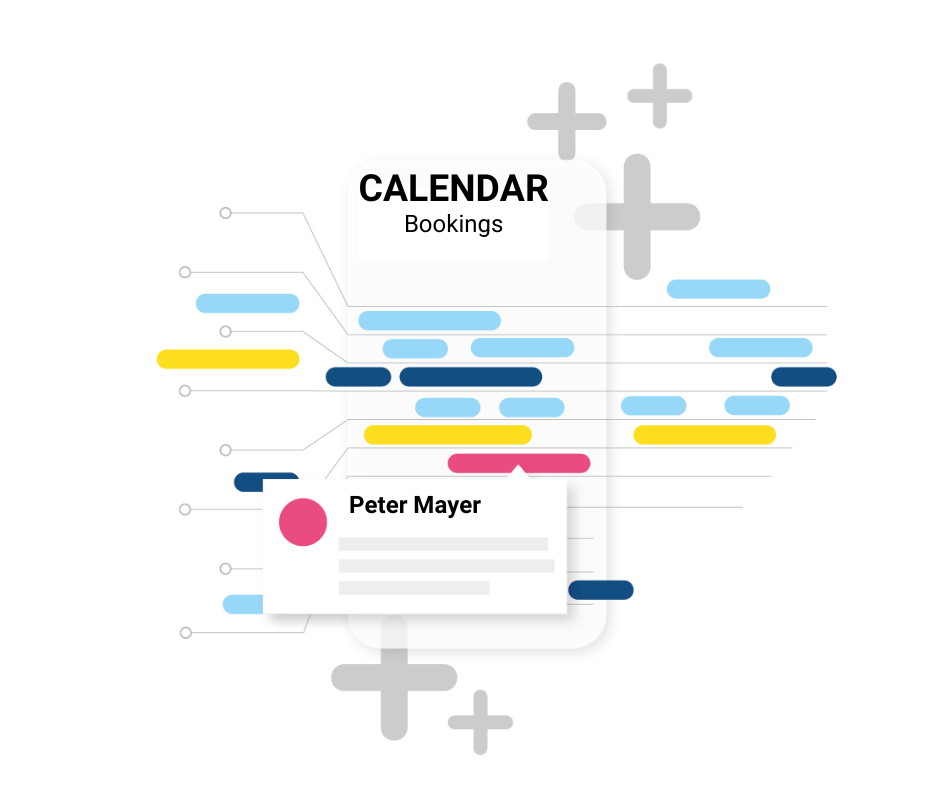 Increase bookings and attract more guests
Stays integrates your listings with dozens of sales channels and creates your own website optimized for Google.




+300 sales websites
I want to grow my bookings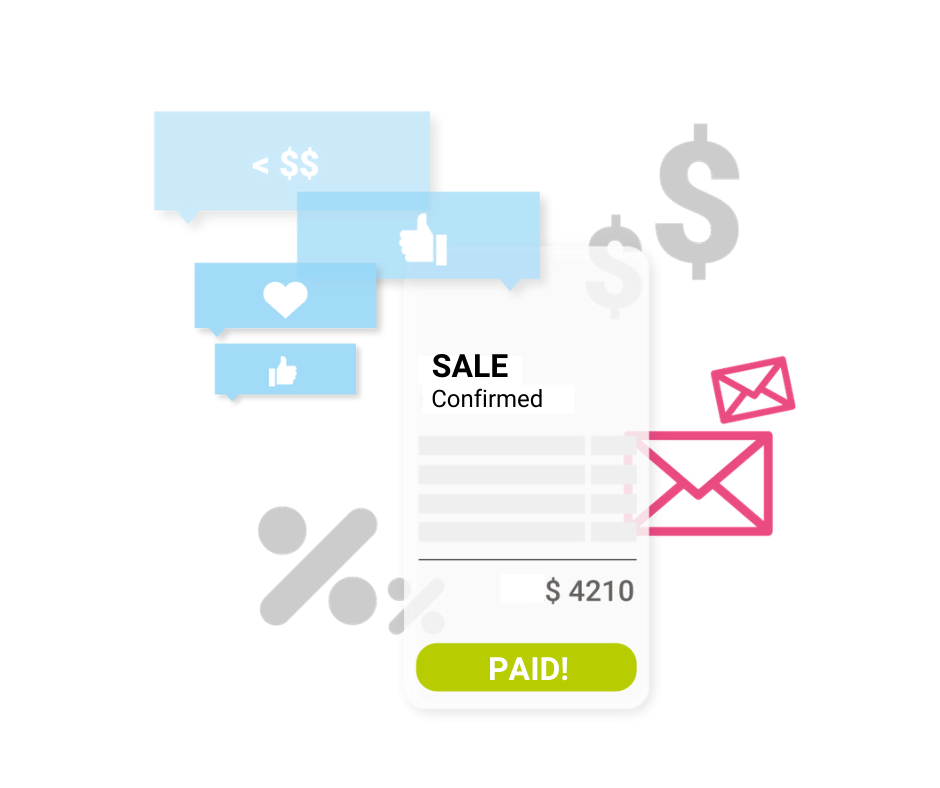 Make sales on autopilot
You set your pricing and hosting rules and Stays helps you sell with one-click online payment tools, estimates and contracts.

I want to automate my sales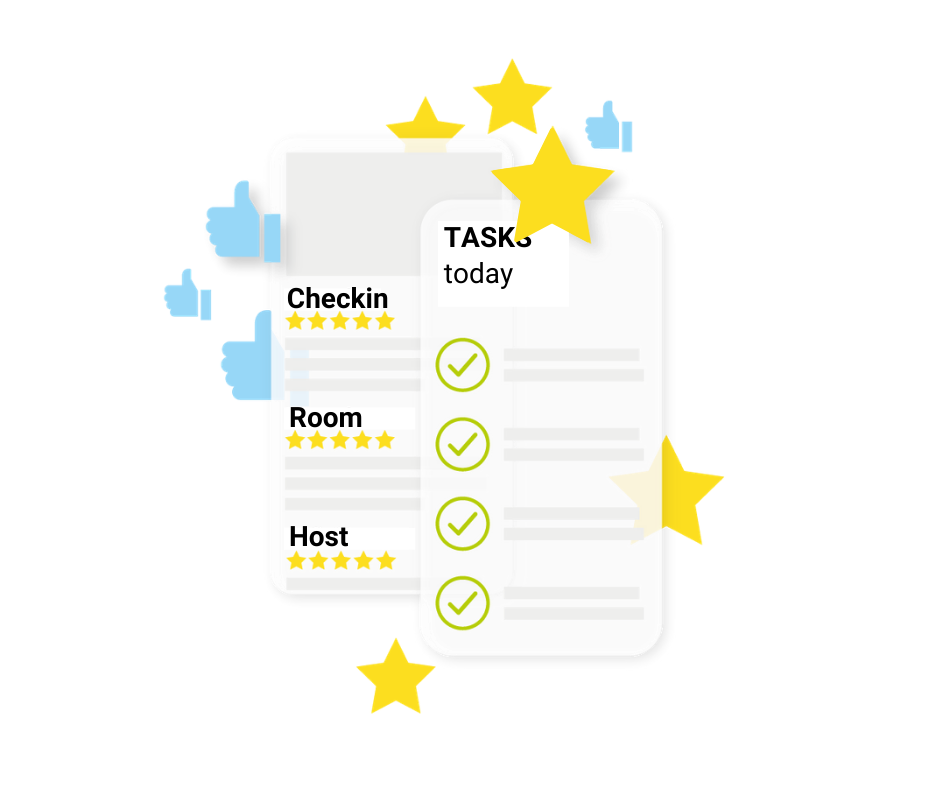 Receive more positive reviews
Take care of your guest's entire experience using Stays and automatically receive up-to-date accommodation information such as check-in, check-out, cleaning and maintenance.
Receive more positive reviews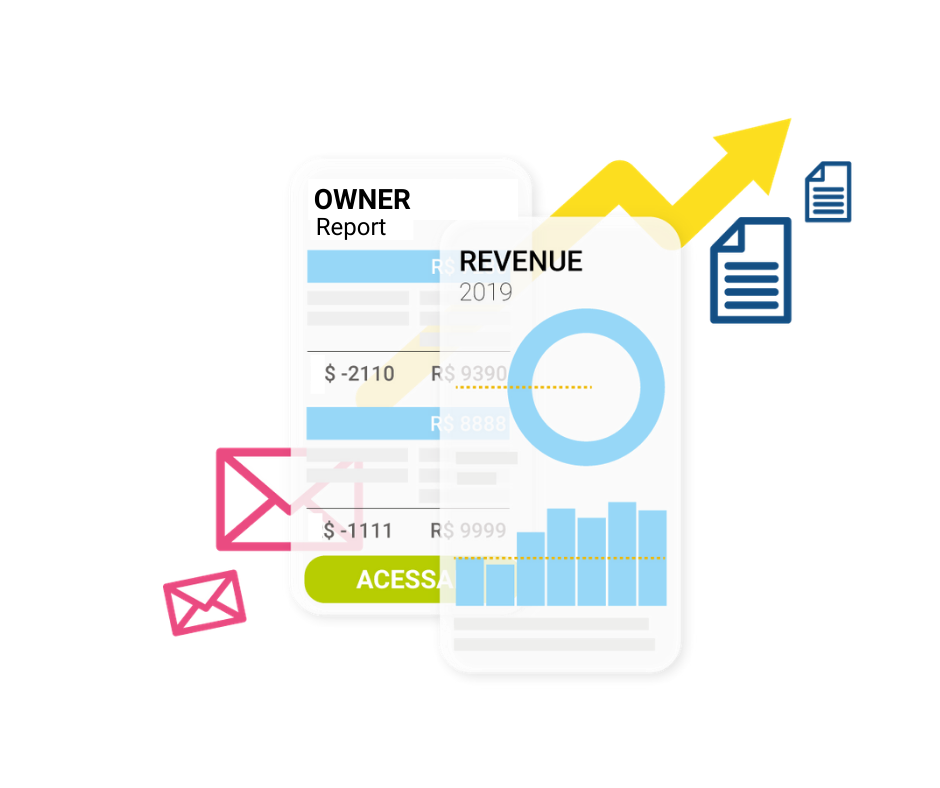 Analyze your results in visual reports
See a daily updated report of which ad placements your best guests are coming from, how your money is flowing, and how you are selling every day.
I want to view my results
Find out more about the tools that will help you
get more bookings
and lower your operating cost
Stays is the leading tool for vacation
rentals in Latin America
We are recognized by the Brazilian media as those who are responsible for professionalizing the vacation rental market.
Two young entrepreneurs are disrupting the digital world in vacation rentals
Tobias Käufer
DW International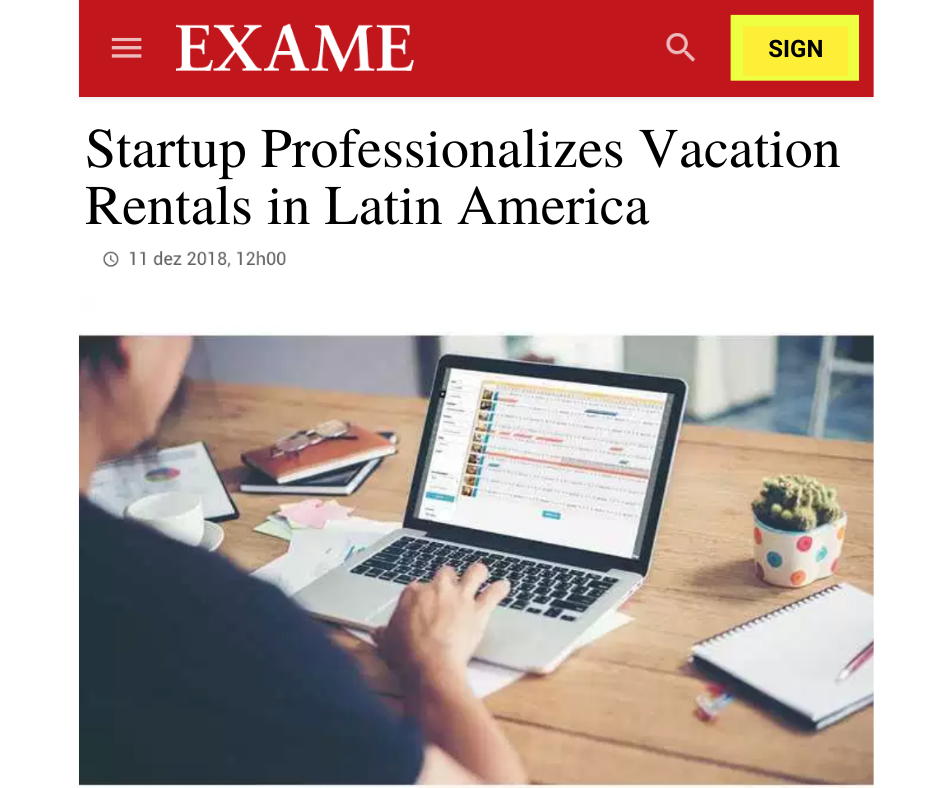 Success stories in the
vacation rental market using Stays
"
Hoje a gente não visualiza a Rio Spot Homes sem a Stays.
Toda parte do 
channel manager
 do sistema nos facilita demais o trabalho. A partir do momento que a gente insere uma reserva no calendário, isso é sincronizado para todas as OTA's parceiras. Isso é fundamental. Antigamente a gente passava o dia inteiro nisso, tínhamos que entrar em cada extranet para efetuar os bloqueios de toda reserva que chegava e não dar overbooking. Sem dúvida a gente teria pelo menos umas 3 ou 4 pessoas para fazer o que o channel manager da stays faz hoje.
"
"We tripled our occupation rate using Stays. We manage to update much information regarding property registry, tariffs, amounts and availability all in one place, with Stays, and it transmits to the Extranets. Previously, I had to go from Extranet to Extranet to register and update everything. It's an incredible productivity gain".
"Thanks to Stay, I now administrate 50 properties in Rio de Janeiro from Sweden. With less than a year in operation, I ended up opting for a vacation rental system so I could be able to control the calendars, publicize the apartments at the OTAs and everything else. Today, in October 2018, I can say that I had a 900% growth in the number of properties".
Stay helped me go from 1 apartment to 45 in a year. The system is very good because it gives one a foundation. There are many things that they want to improve and they do improve at every passing day. They always treat me kindly, with much attention to everything I ask for. They are always seeking innovation, to be ahead in the channel. I have no regrets for having chosen Stay to work with.
Talk with our team and find out how to increase your vacation rental by 37%
You will receive a call from an expert who will help you optimize your results and decrease your effort.
---
Try It Out Today