The vacation rental software that increases your bookings on autopilot
Everything you need to advertise your accommodations, increase your bookings, create a perfect experience for your guest and analyze the results.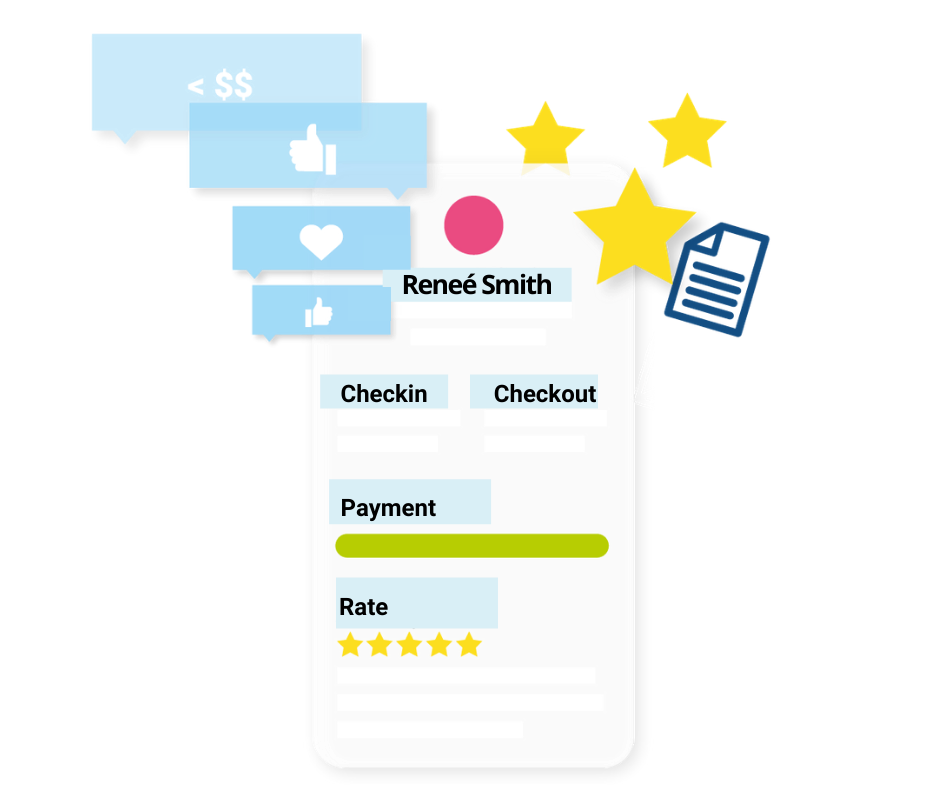 Stays assists you throughout the guests' journey
Have a good relationship with your guests from when they announced their stay until check-out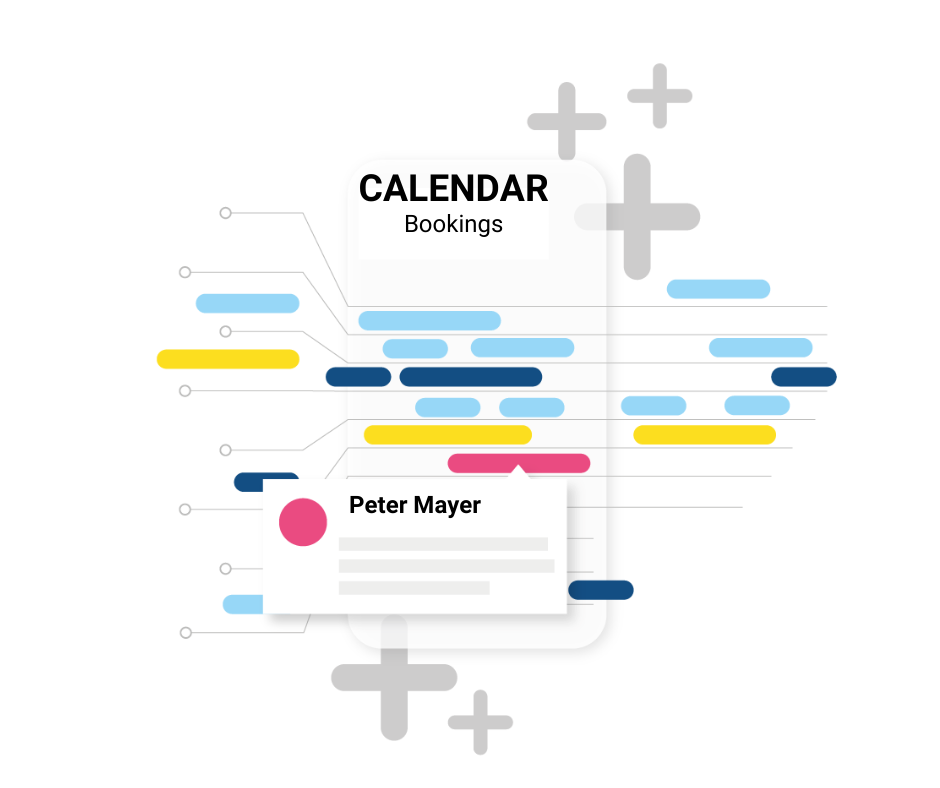 Increase bookings and attract more guests
Stays integrates your listings with dozens of sales channels and creates your own website optimized for Google.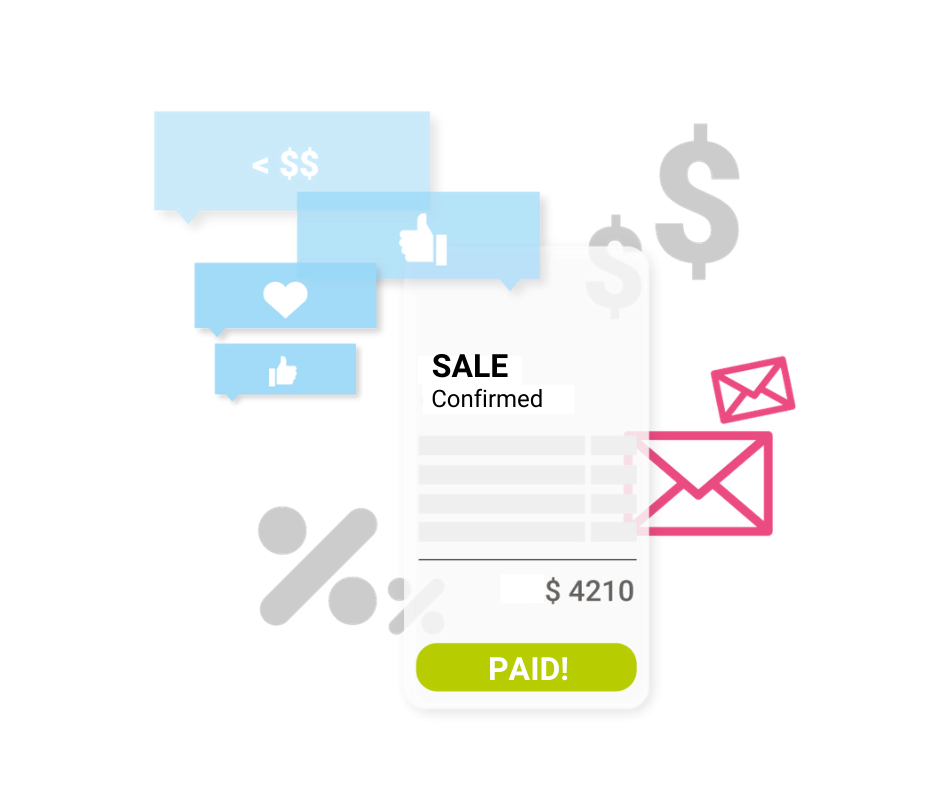 You set your pricing and hosting rules and Stays helps you sell with one-click online payment tools, estimates and contracts.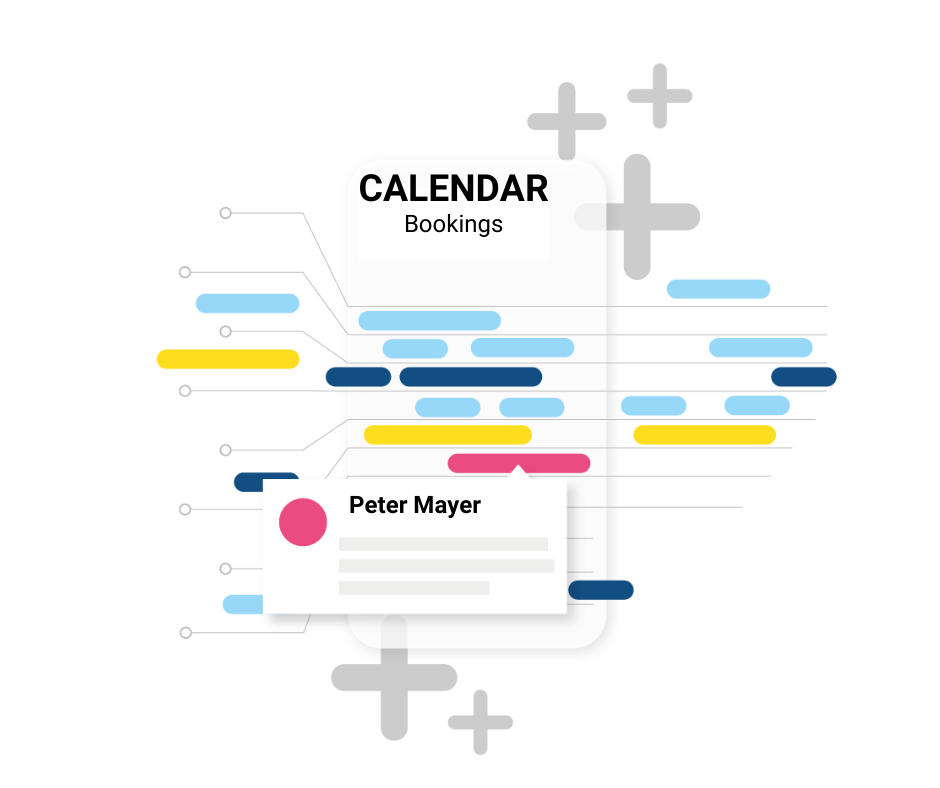 Receive more positive reviews
Take care of your guest's entire experience using Stays and automatically receive up-to-date accommodation information such as check-in, check-out, cleaning and maintenance.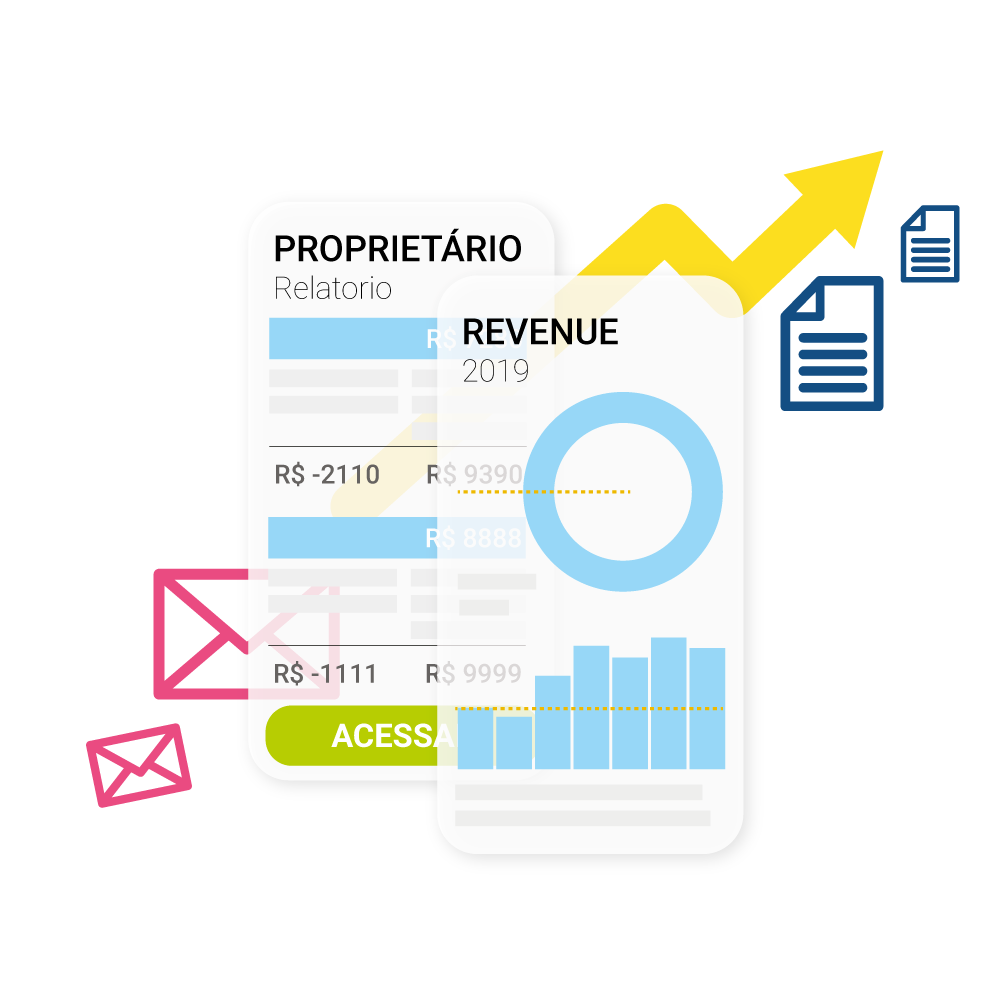 Analyze your results in visual reports
See a daily updated report of which listing placements your best guests are coming from, how your money is flowing, and how you are selling every day.
Find out more about the tools that will help you
get more bookings
and lower your operating cost
Stays is the leading tool for vacation rentals in Latin America
We are recognized by the Brazilian media as those who are responsible for professionalizing the vacation rental market.

"Two young entrepreneurs are disrupting the digital world in vacation rentals"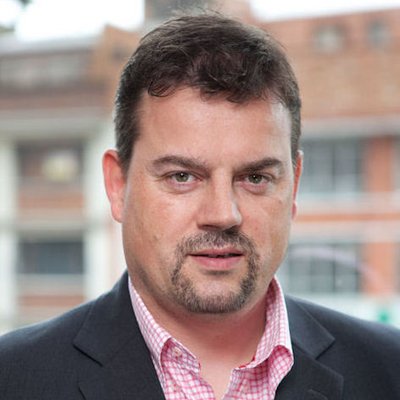 Tobias Käufer
DW International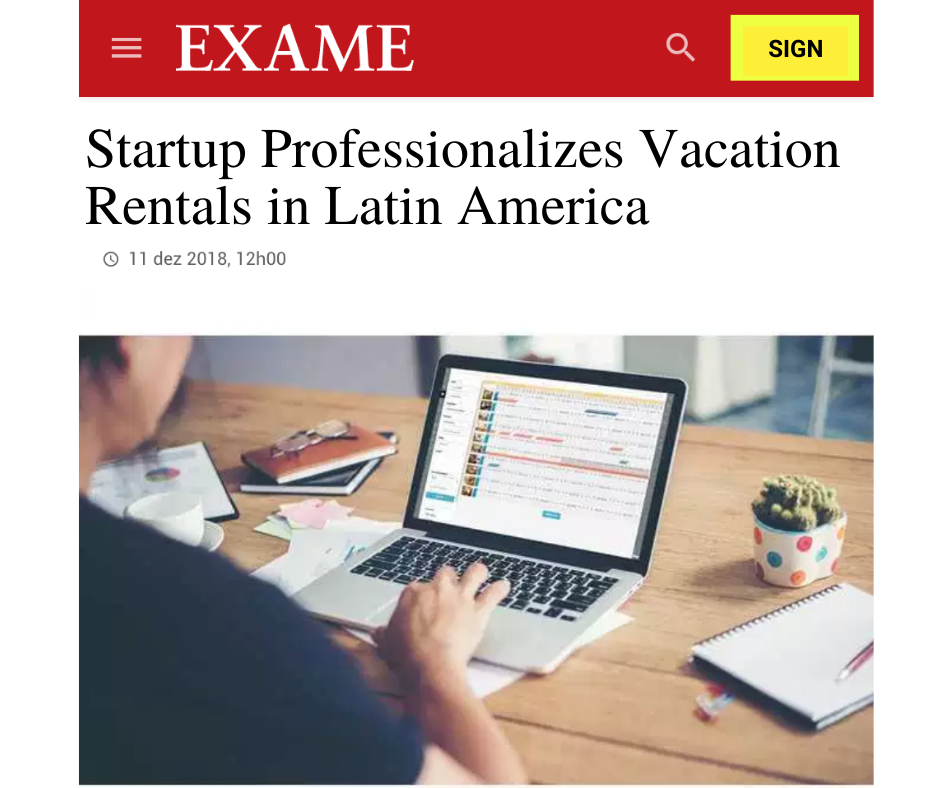 Success stories in the vacation rental market using Stays
"
Today we cannot see Rio Spot Homes without Stays.
The entire
channel manager
part of the system makes it easier for us to work. From the moment we insert a booking in the calendar, this is synchronized for all OTA's partners. This is fundamental. In the past, we spent all day on this, we had to log into each extranet to block any incoming bookings and not overbook. Without a doubt we would have at least 3 or 4 people to do what the Stays channel manager does today.
"
"We tripled our occupation rate using Stays. We manage to update a lot of information regarding property registry, rates, amounts and availability all in one place, with Stays, and it transmits to the Extranets. This is much better. Previously, I had to go from Extranet to Extranet to register and update everything. It is an incredible productivity gain."
"Thanks to Stay, I now administrate 50 properties in Rio de Janeiro from Sweden. Com menos de um ano de operação, eu acabei tendo que optar por um sistema de aluguel por temporada, para poder controlar os calendários, fazer a divulgação dos apartamentos nas OTAs e tudo mais. Hoje, em outubro de 2018, posso dizer que tive um crescimento de 900% no número de imóveis."
"Stays helped me to go from 1 apartment to 45 in a year. The system is very good because it gives one a foundation. There are many things that they want to improve and they do improve with every passing day. They always treat me kindly, with much attention to everything I ask for. They are always seeking innovation, to be ahead in the channel. I have no regrets for choosing Stays to work with."
Talk with our team and find out how to increase your vacation rental by 37%
You will receive a call from an expert who will help you optimize your results and decrease your effort.
Talk to a vacation rental consultant
Latin America
Brazil +55 21 97954 0227
Asia
HK:+852 8192 9609
North America
USA: +1 3474 801792
Europe
Germany: + 49 6224 5594297